Fine-tuning the art of immersive storytelling
Radio Design is a virtual reality and motion graphics production company. We create award-winning immersive experiences in VR & AR, and design unforgettable screen moments for clients including Childish Gambino, Microsoft, Sony, Disney, Virgin Atlantic and James Bond. We're exploring the power of immersive technology to shape the future of storytelling.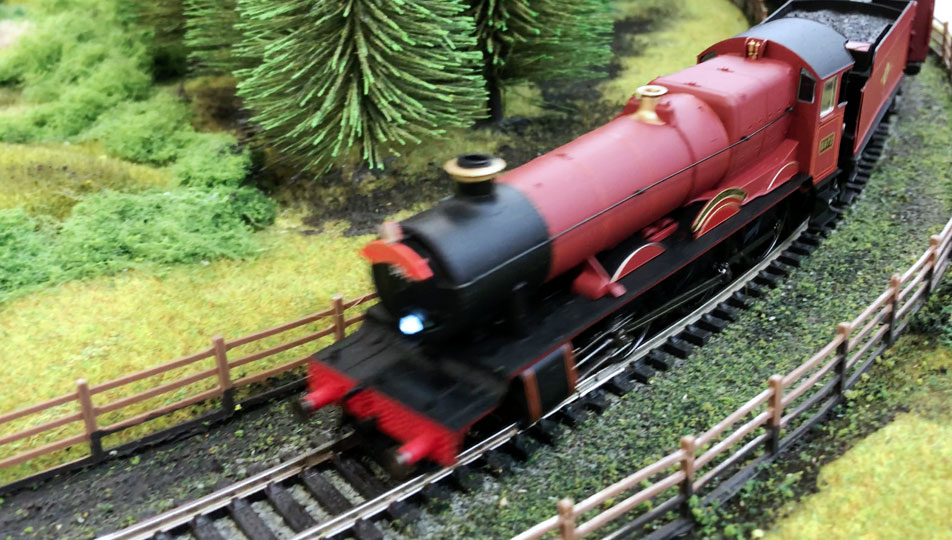 We appear on TV in 'James May's Big Trouble in Model Britain', BBC Four.
MEDIA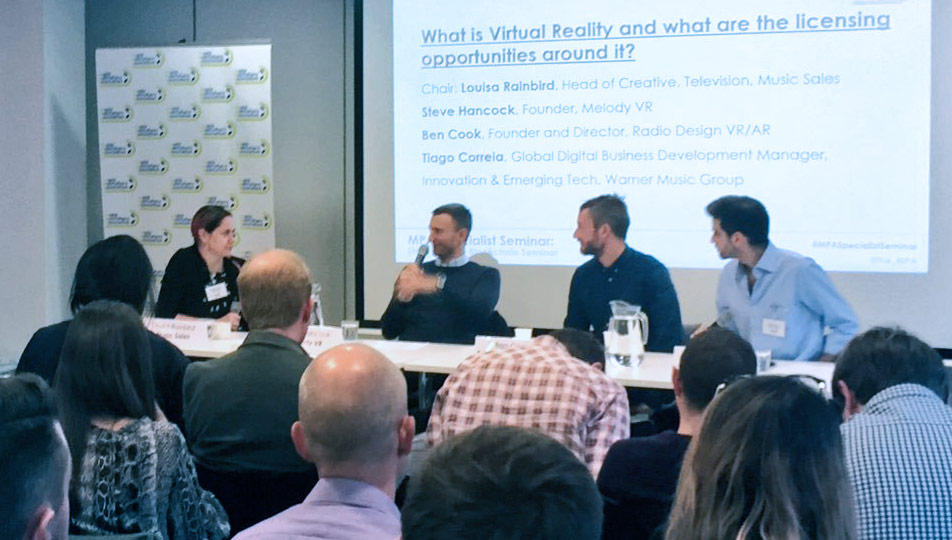 Ben Cook speaks at MPA Seminars about VR and the future of music publishing.
TALKS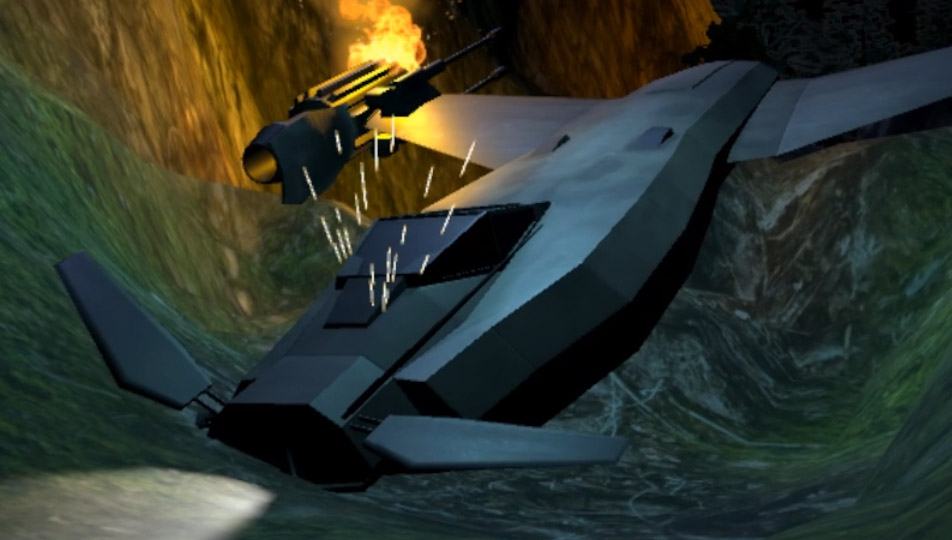 Max spends his work experience week with us and learns to build his first VR scene.
RESEARCH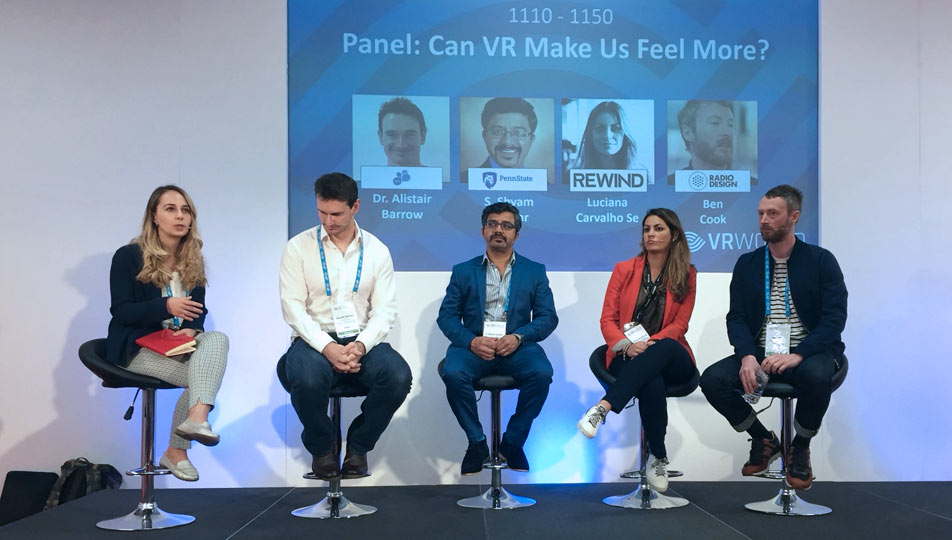 Ben Cook speaks at VR World on the panel 'Can VR Make Us Feel More?'.
TALKS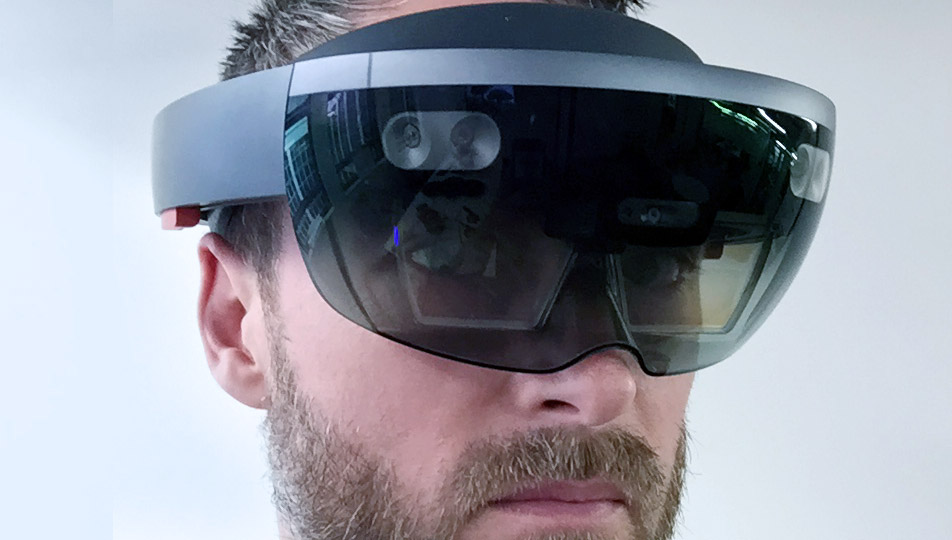 We learn to develop Mixed Reality apps for Microsoft HoloLens at The Realities Centre.
RESEARCH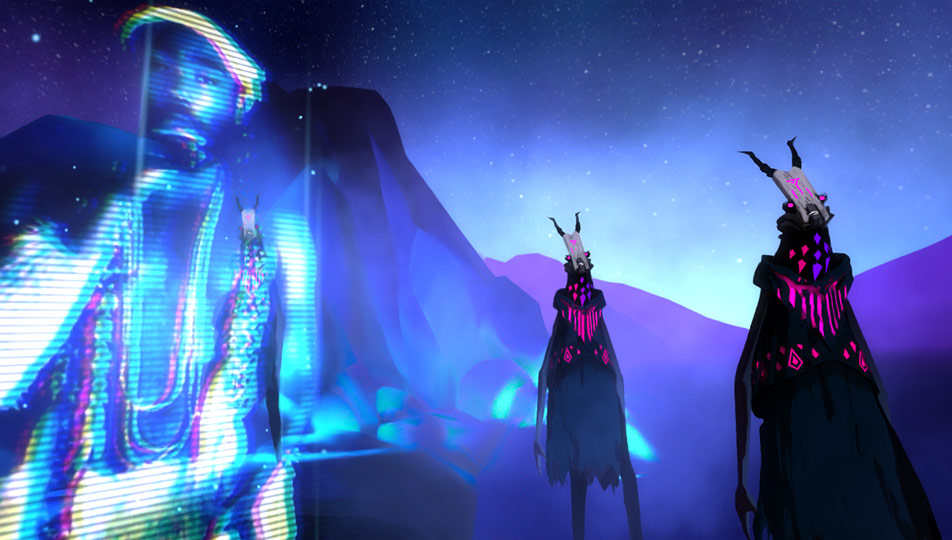 Childish Gambino Pharos wins Gold and Silver in the Clio Awards 2017.
AWARDS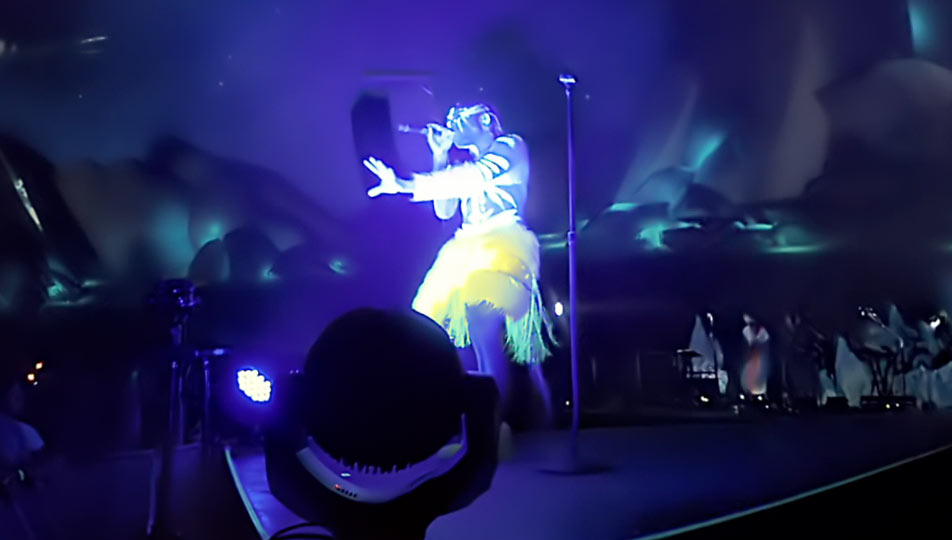 Pharos VR is awarded runner-up in Best 360 Video category in the Unity Vision VR/AR Awards 2017.
AWARDS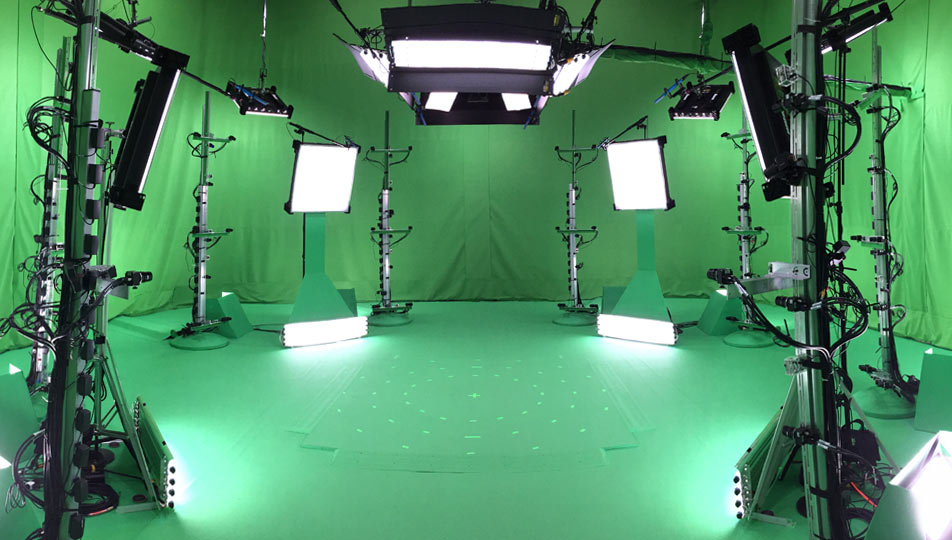 We visit Microsoft's Holographic Video studio in Redmond to use their 4D Mixed Reality capture facility.
RESEARCH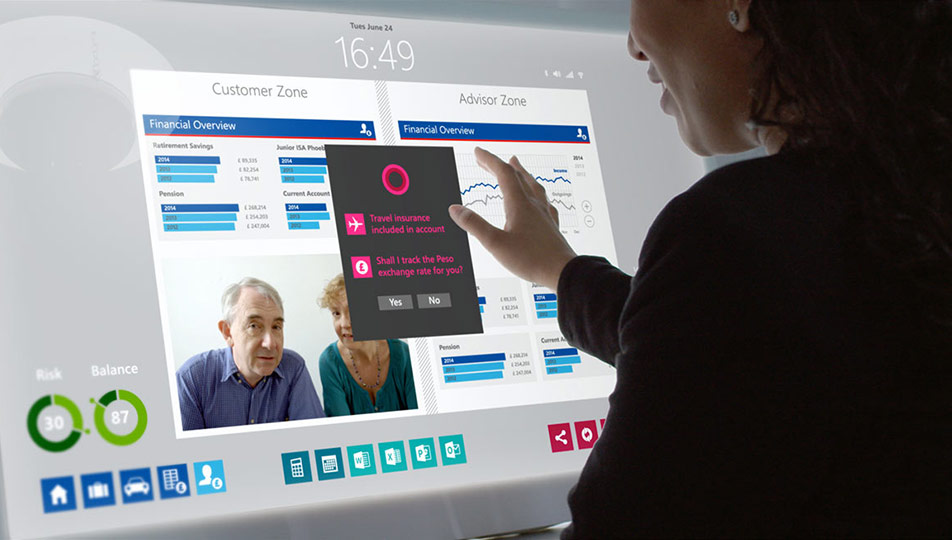 Connected Digital Finance receives Webby Award 2015 nomination.
AWARDS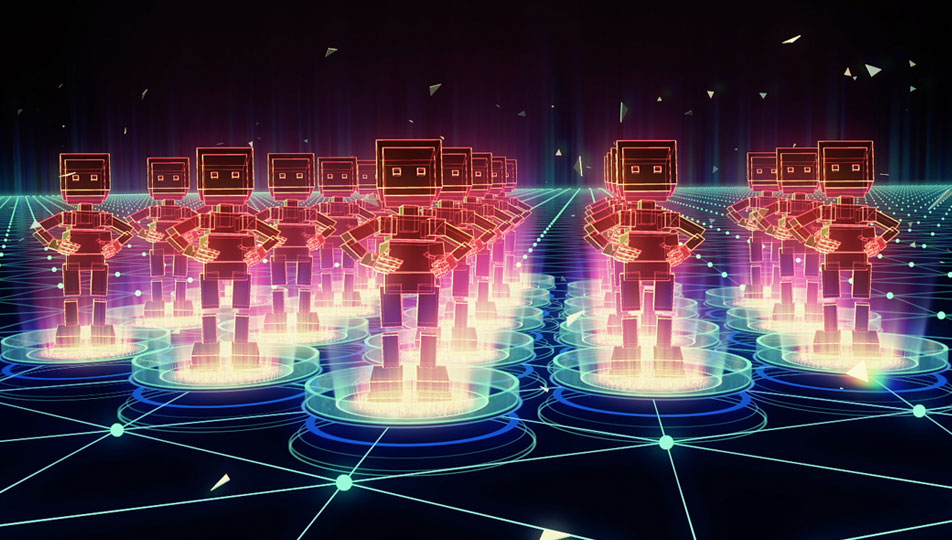 onedotzero screens Electro Boogie at #dotdotdot launch event.
MEDIA