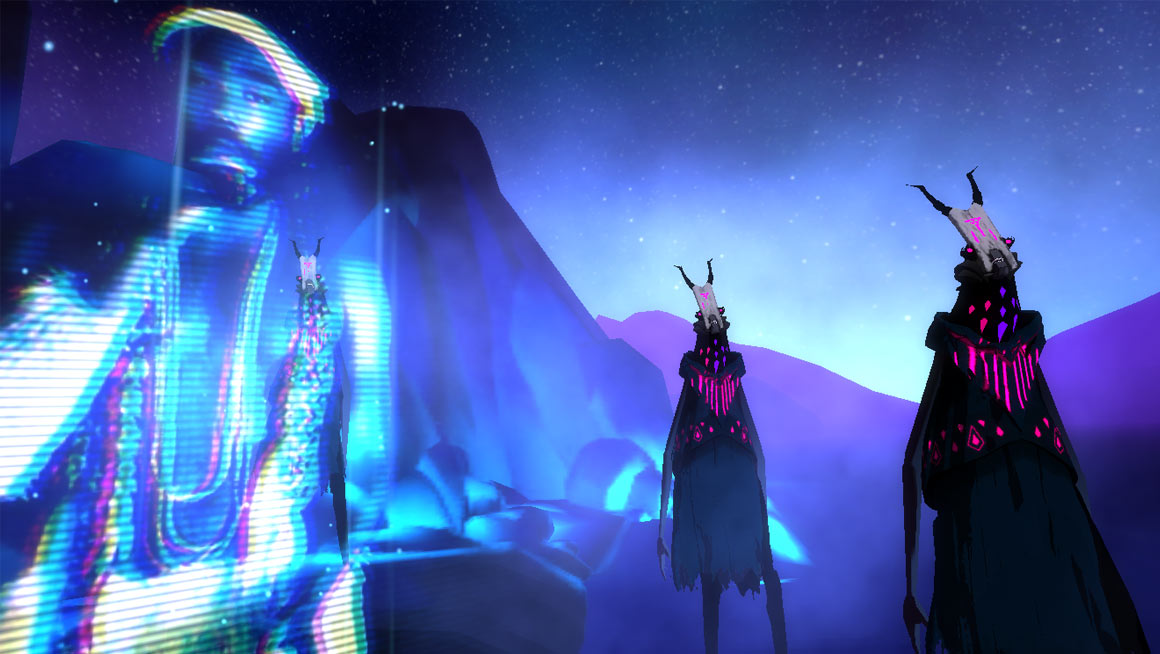 Childish Gambino
Pharos VR
VR EXPERIENCE In collaboration with Microsoft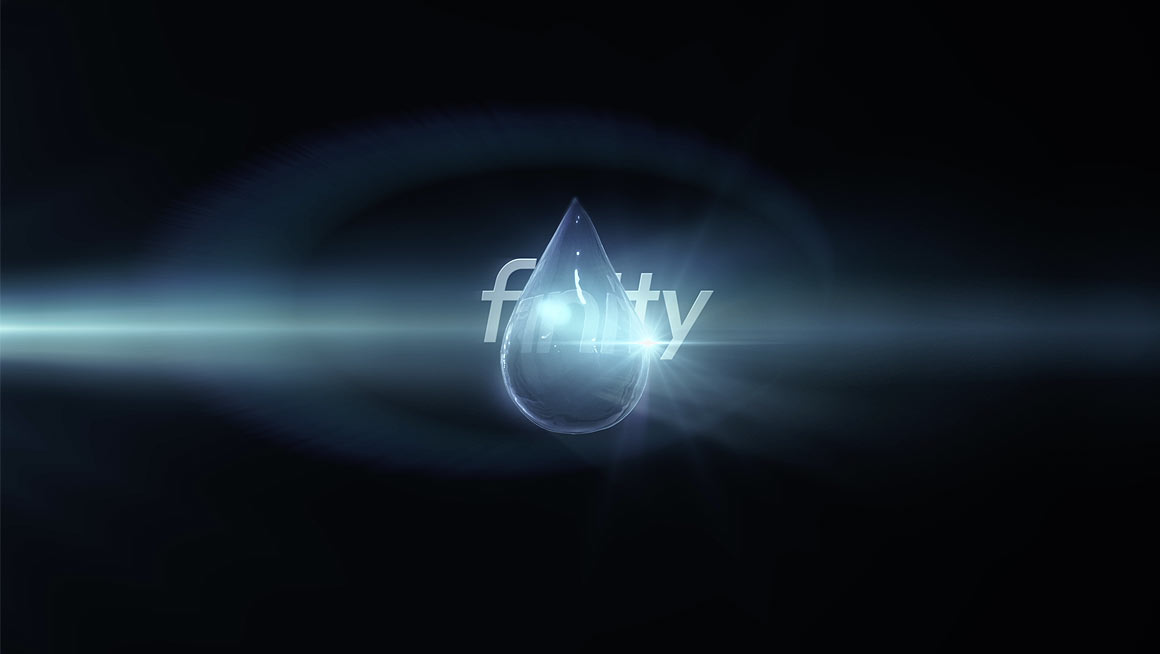 CINEMA IDENTS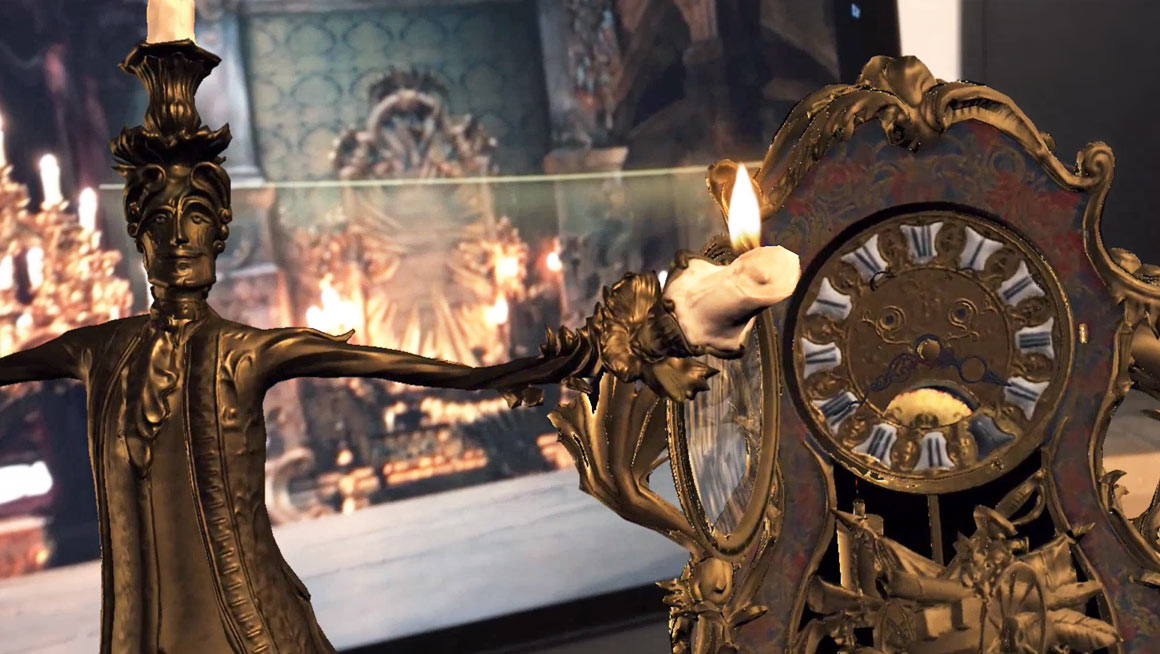 Disney
Beauty and the Beast AR
AR EXPERIENCE In collaboration with Microsoft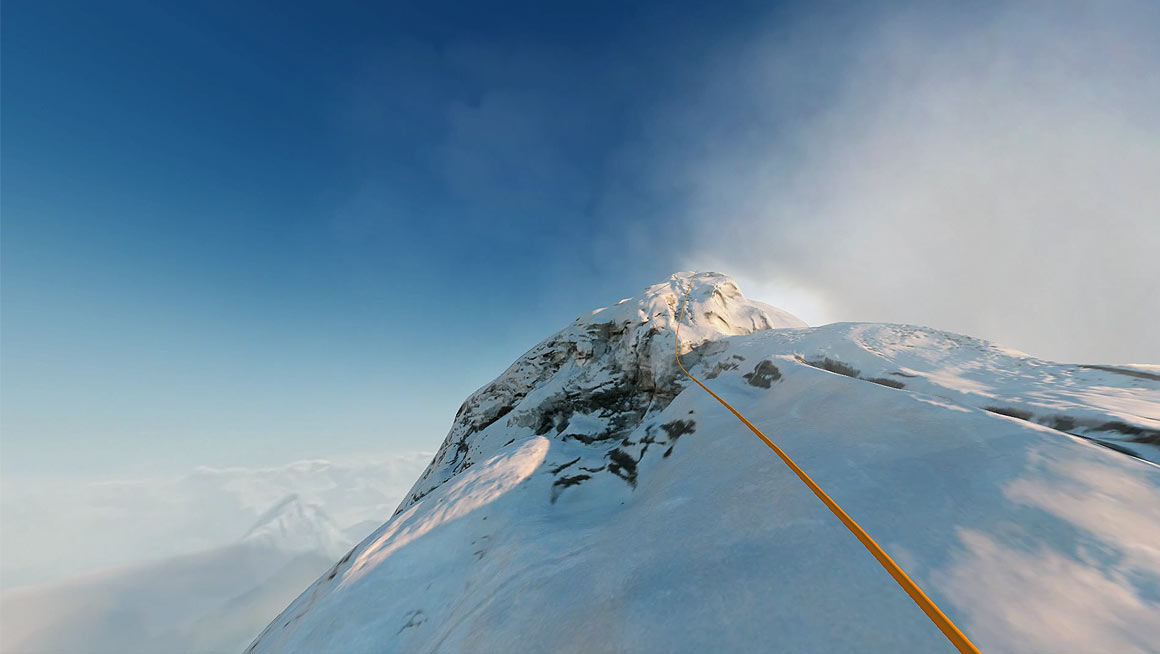 VR EXPERIENCE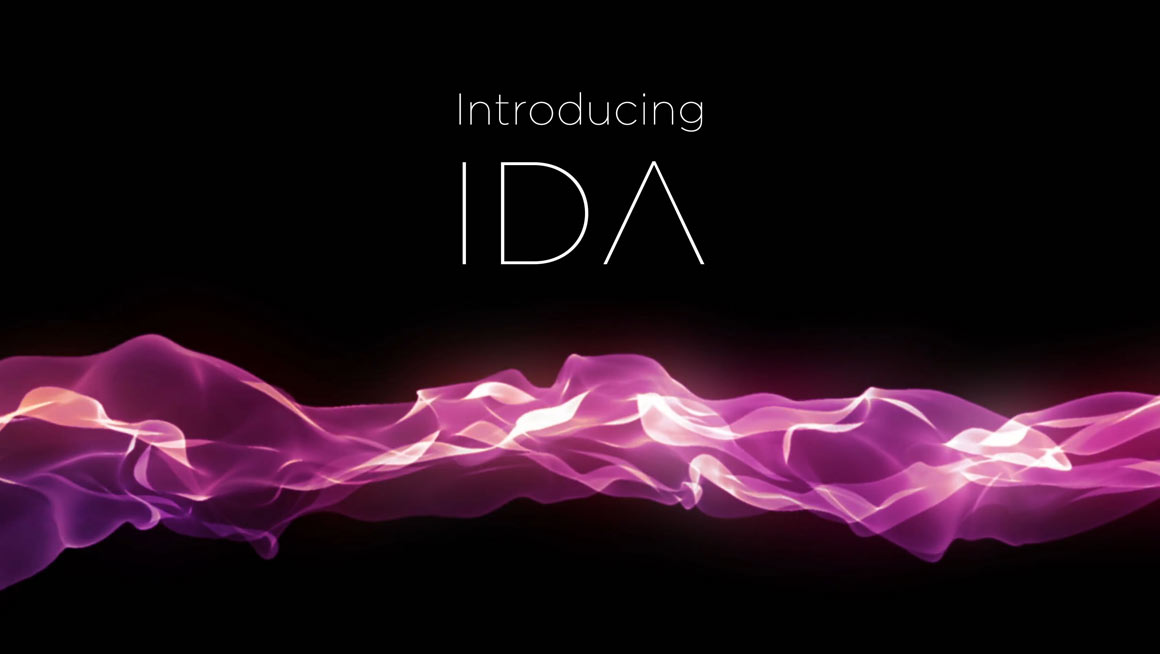 VR EXPERIENCE In collaboration with Microsoft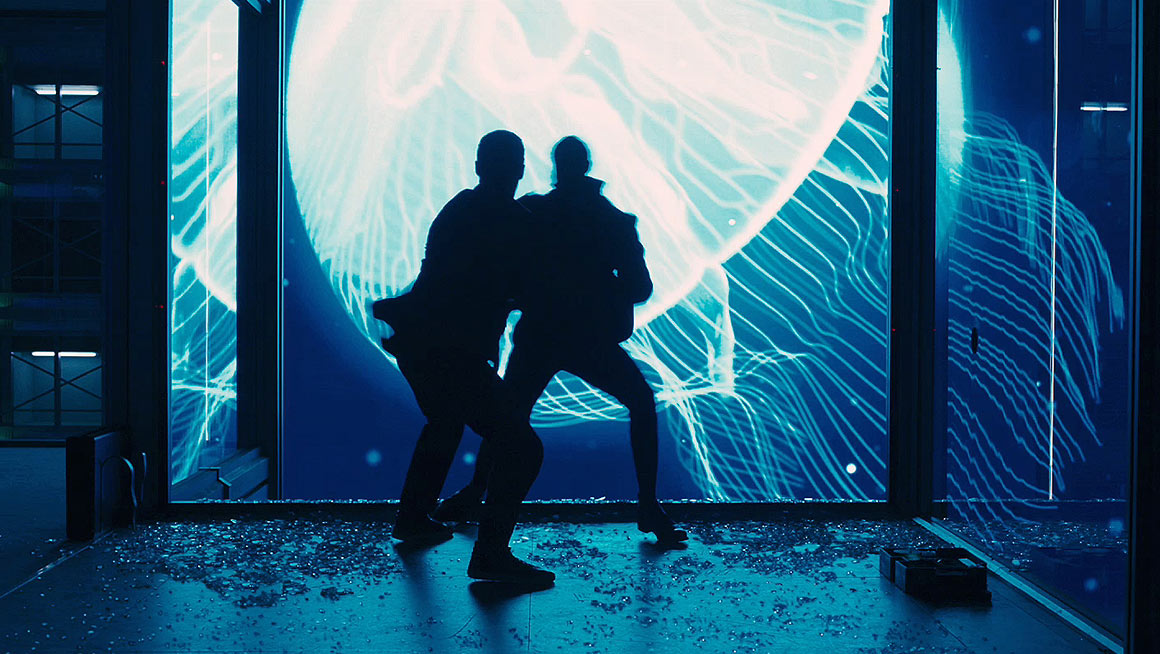 FILM VFX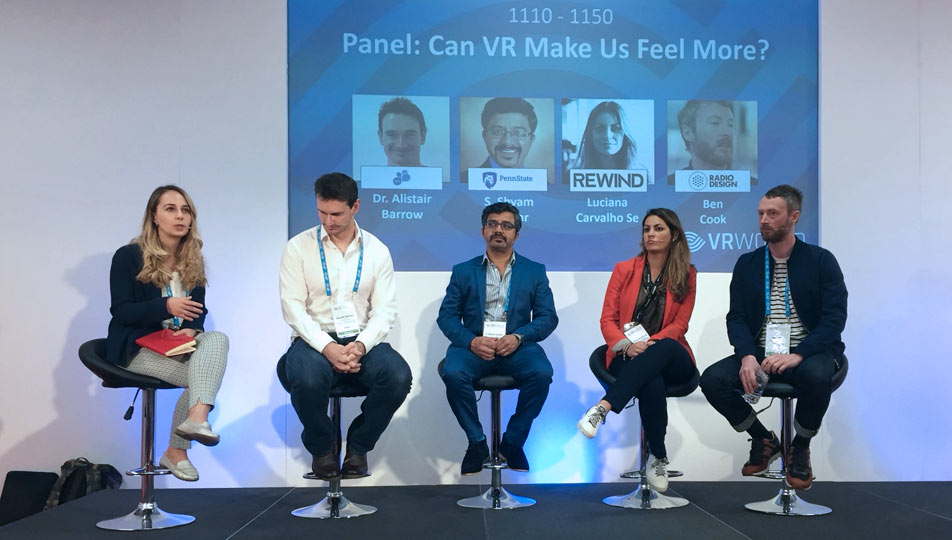 Ben Cook speaks at VR World on the panel 'Can VR Make Us Feel More?'.
TALKS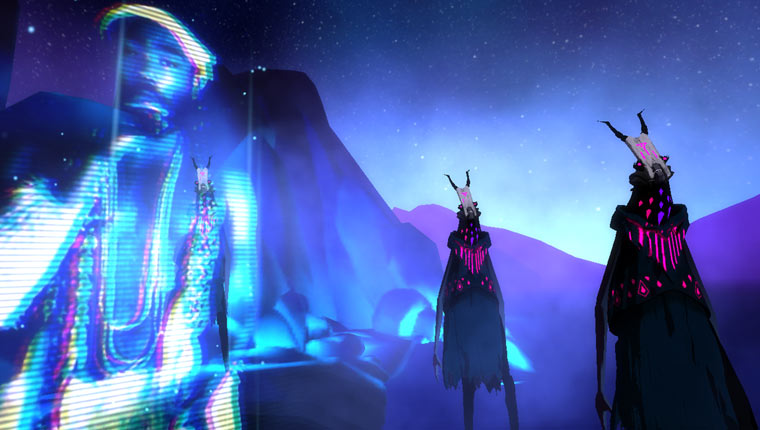 Childish Gambino Pharos wins Gold and Silver in the Clio Awards 2017.
AWARDS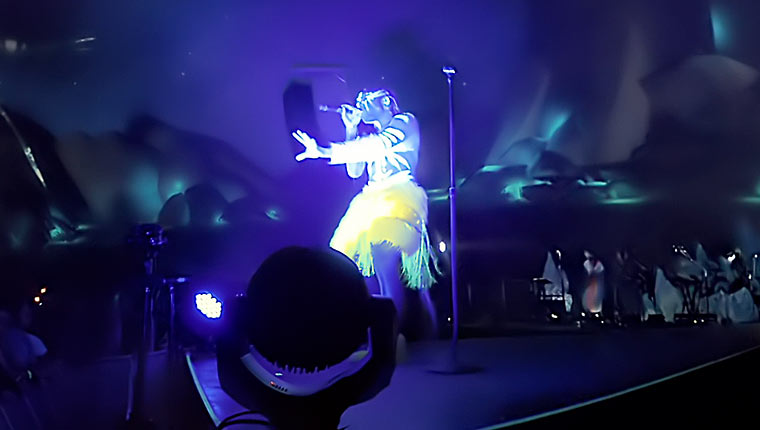 Pharos VR is awarded runner-up in Best 360 Video category in the Unity Vision VR/AR Awards 2017.
AWARDS
We visit Microsoft's Holographic Video studio in Redmond to use their 4D Mixed Reality capture facility.
RESEARCH