Microsoft
Breathless VR
Experience climbing Everest without supplemental oxygen in virtual reality.
Melissa Arnot is an American mountaineer, and one of Microsoft's people of action. She's climbed Mount Everest 6 times, and in May 2016, she became the first American woman to successfully summit the world's highest peak without supplemental oxygen.
Microsoft featured Melissa and her inspiring story in the Surface Pro 4 launch campaign. We collaborated with Microsoft to create a VR experience for the campaign, which uses real-time 3D animation, binaural audio and biometric tracking to immerse you in Melissa's world.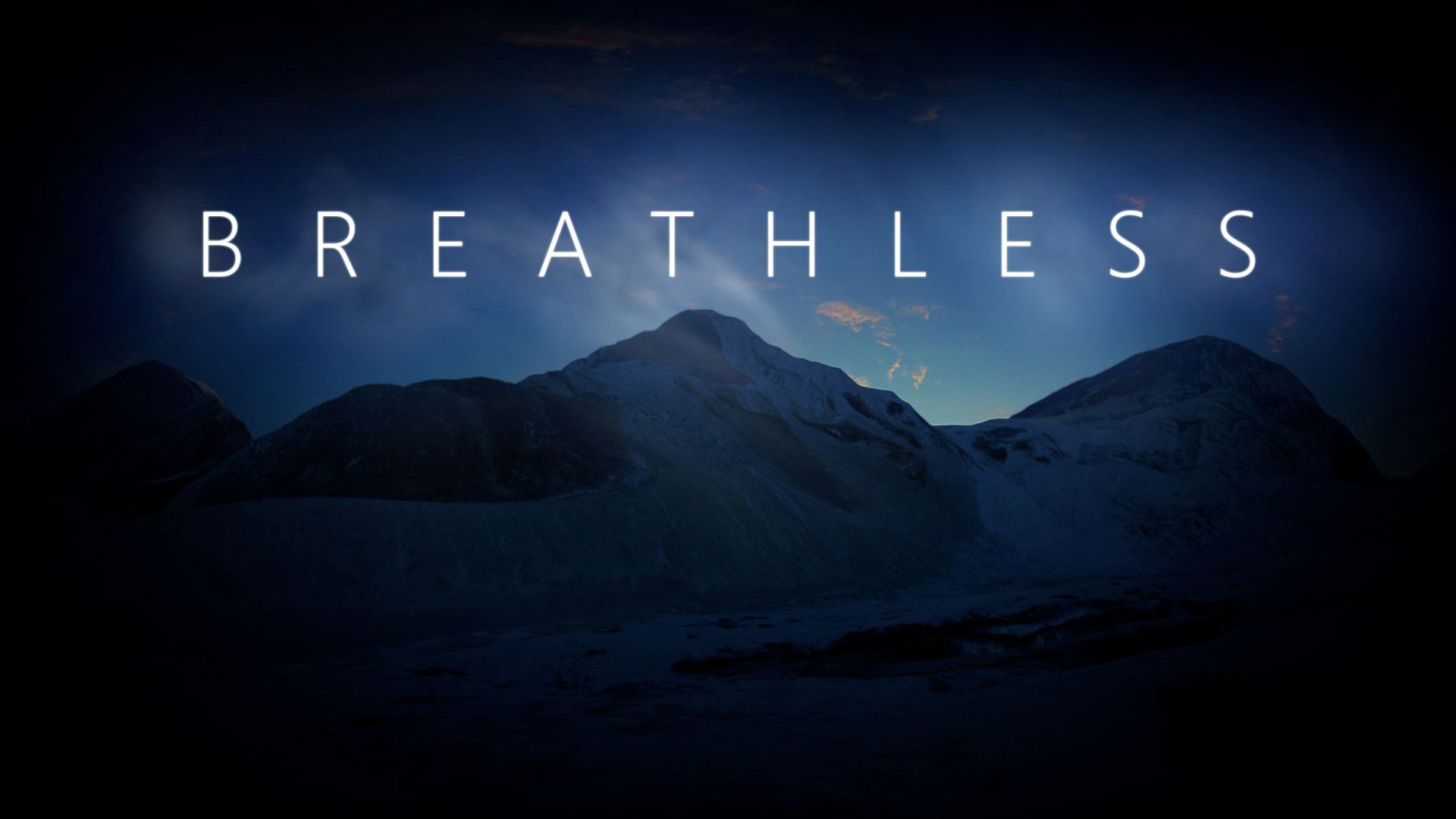 Experience Melissa's Story
The VR experience brings Melissa's story to life by putting you in the shoes of a mountaineer as they attempt to summit Everest without supplemental oxygen.
The narrator in the story is the expedition leader, guiding you on your ascent and talking you though the different stages on the mountain. Your journey begins at Basecamp at dawn, where you visit the medical tent to get your heart rate checked. The next stop is icefall, crossing a treacherous glacial ravine over an icy ladder. At Camp 2, a storm hits and fatigue sets in, and breathing becomes difficult. Then finally you're above the clouds on Hillary Step approaching the summit.
The VR expedition lasts 8 minutes and provides a glimpse into the emotional and physical challenges of climbing at altitude.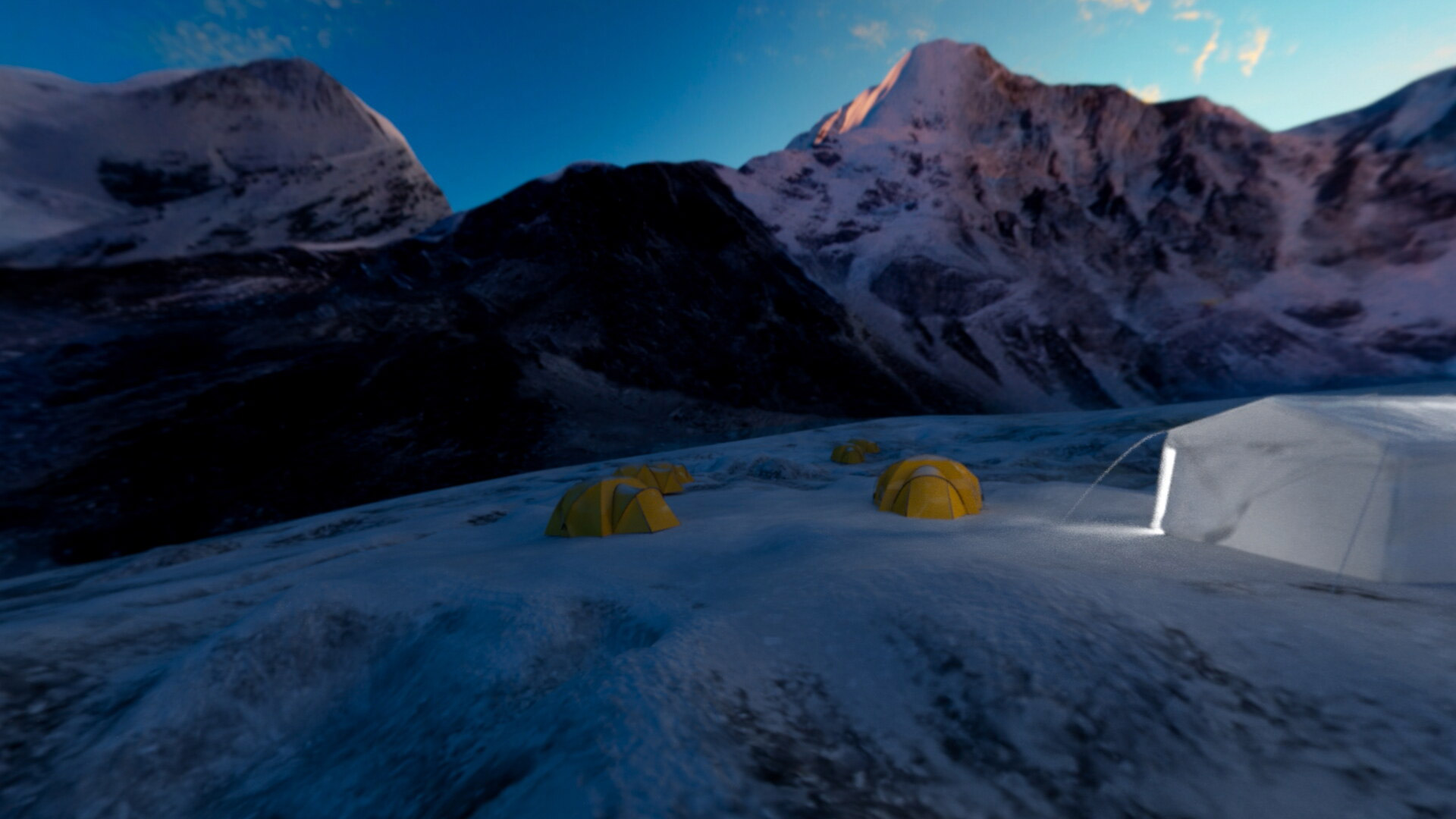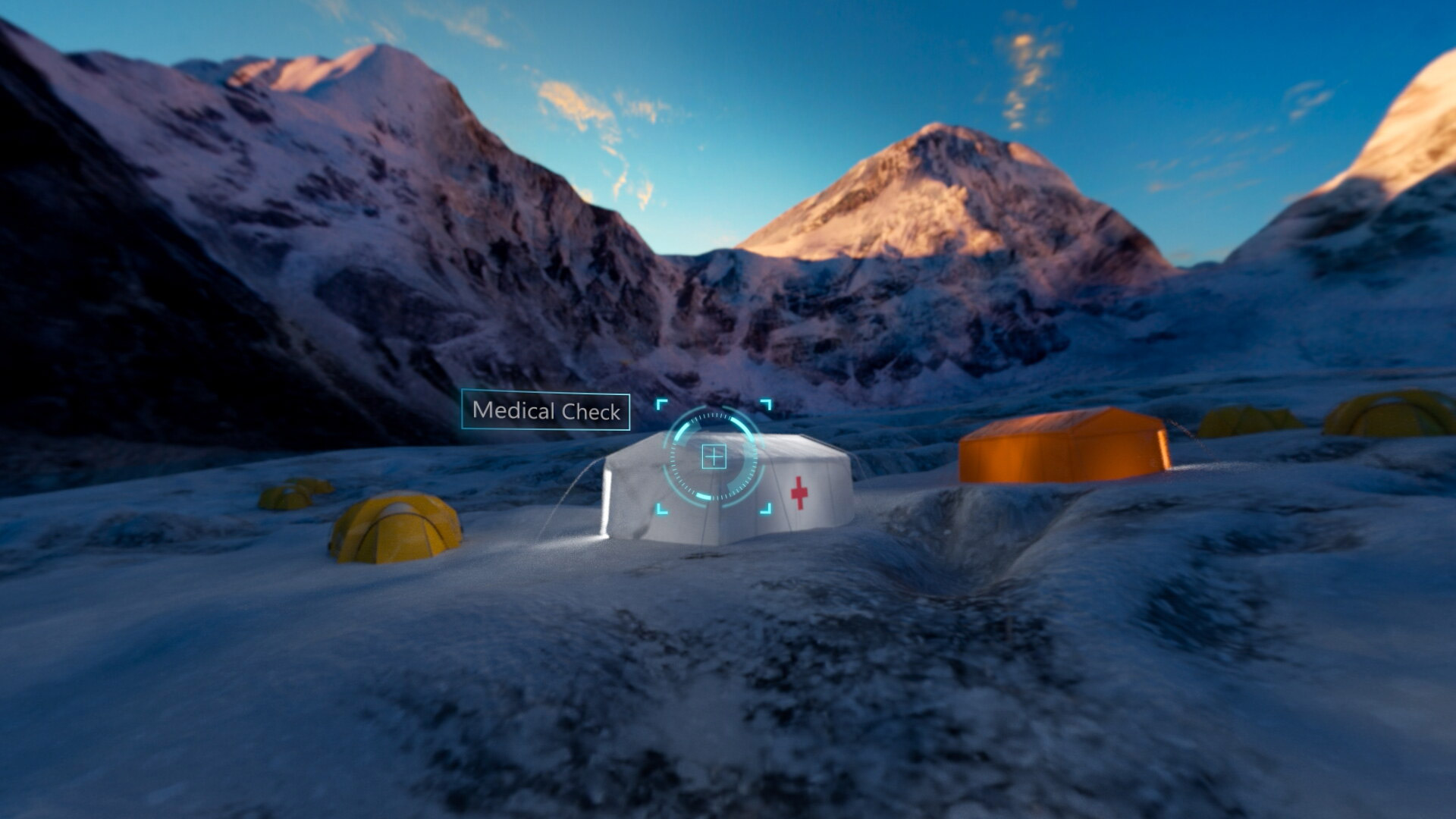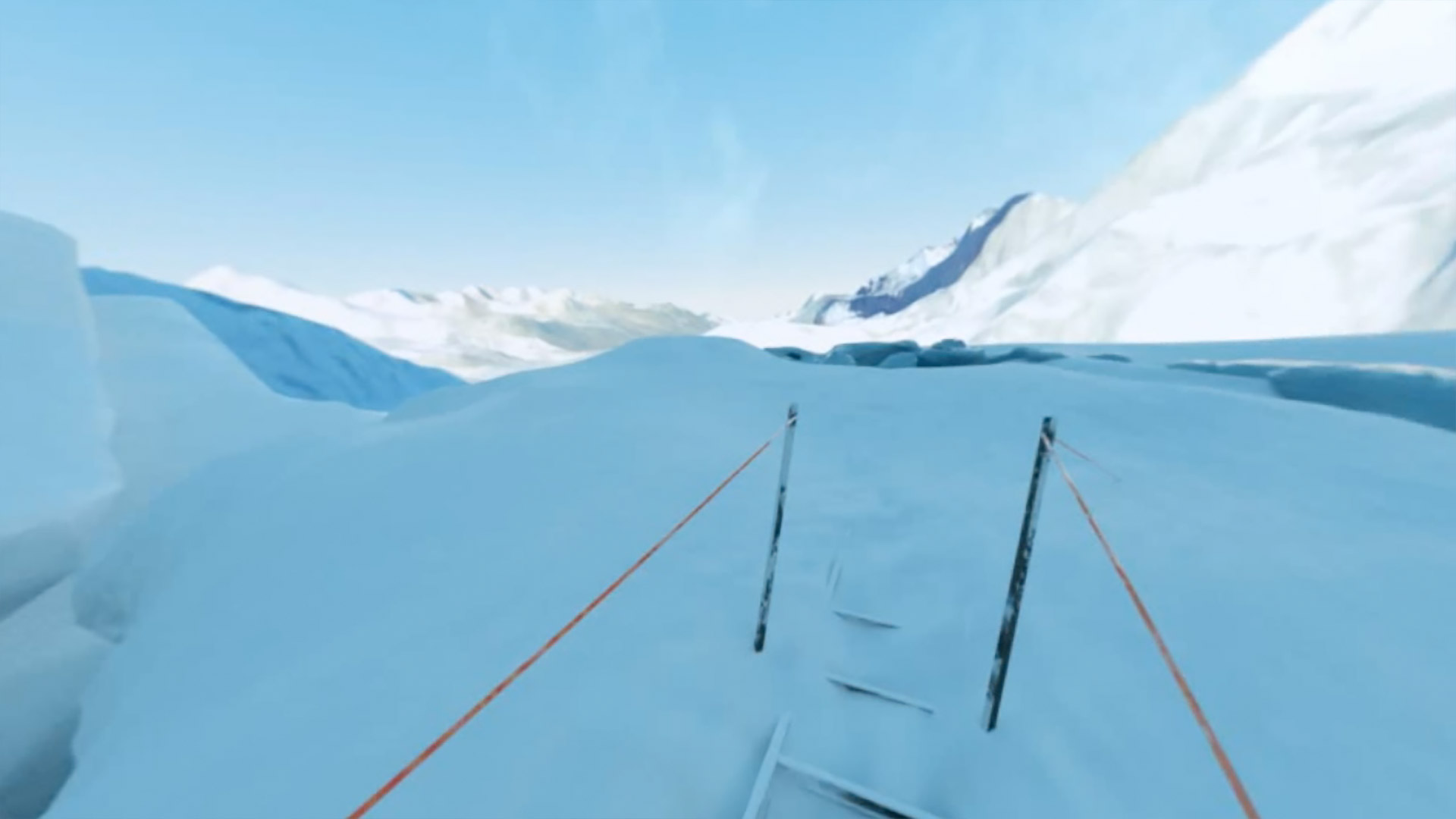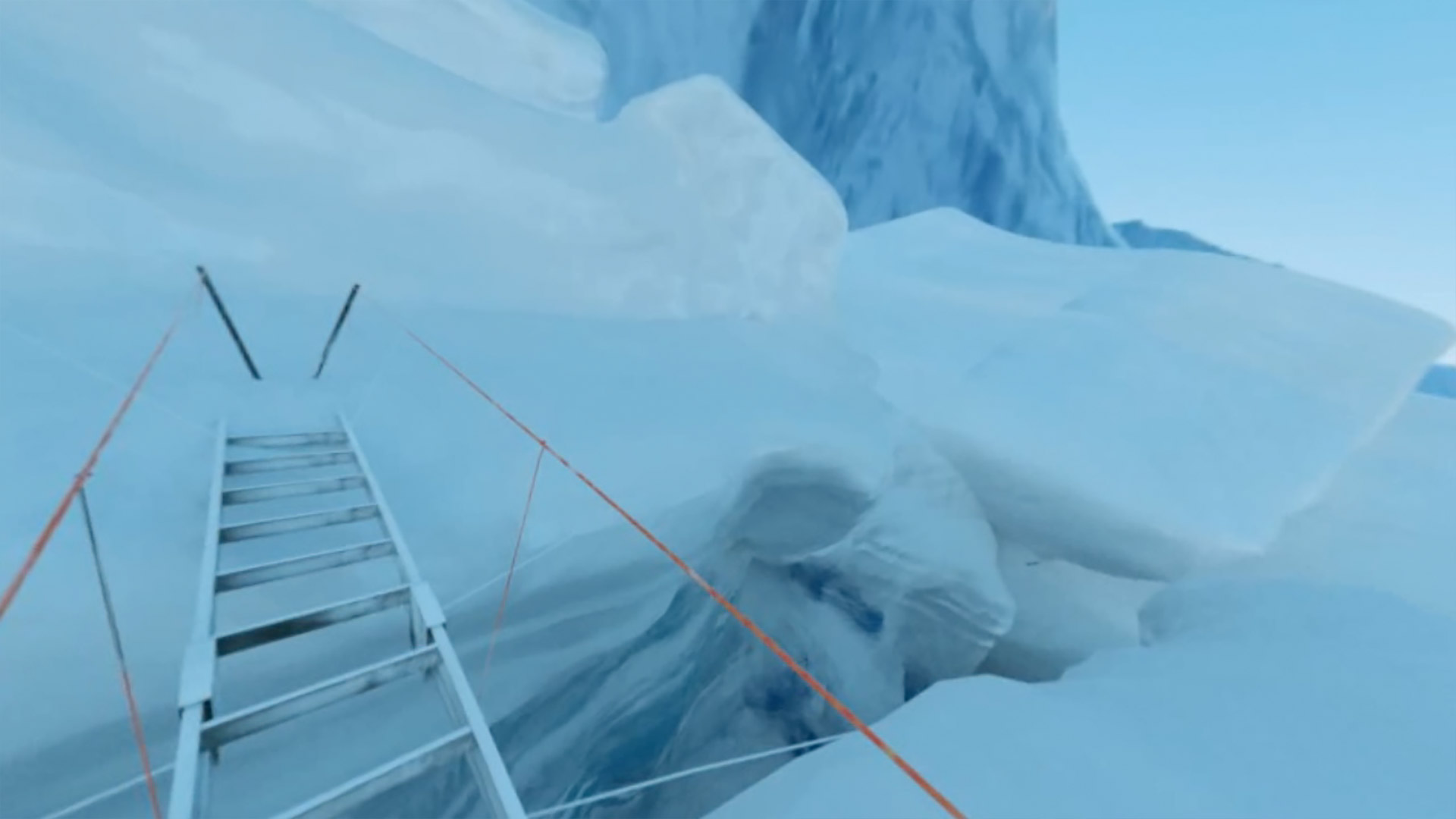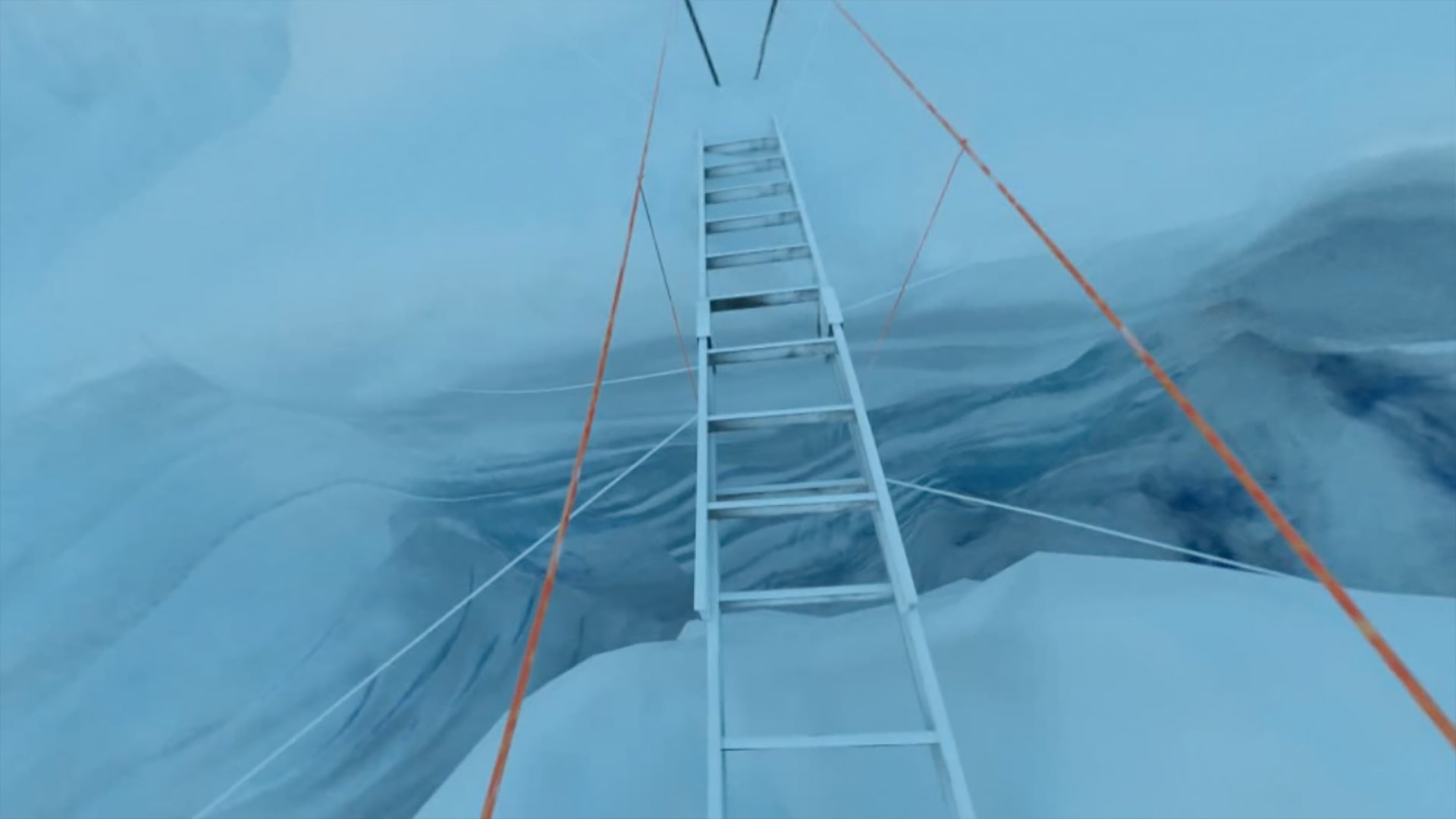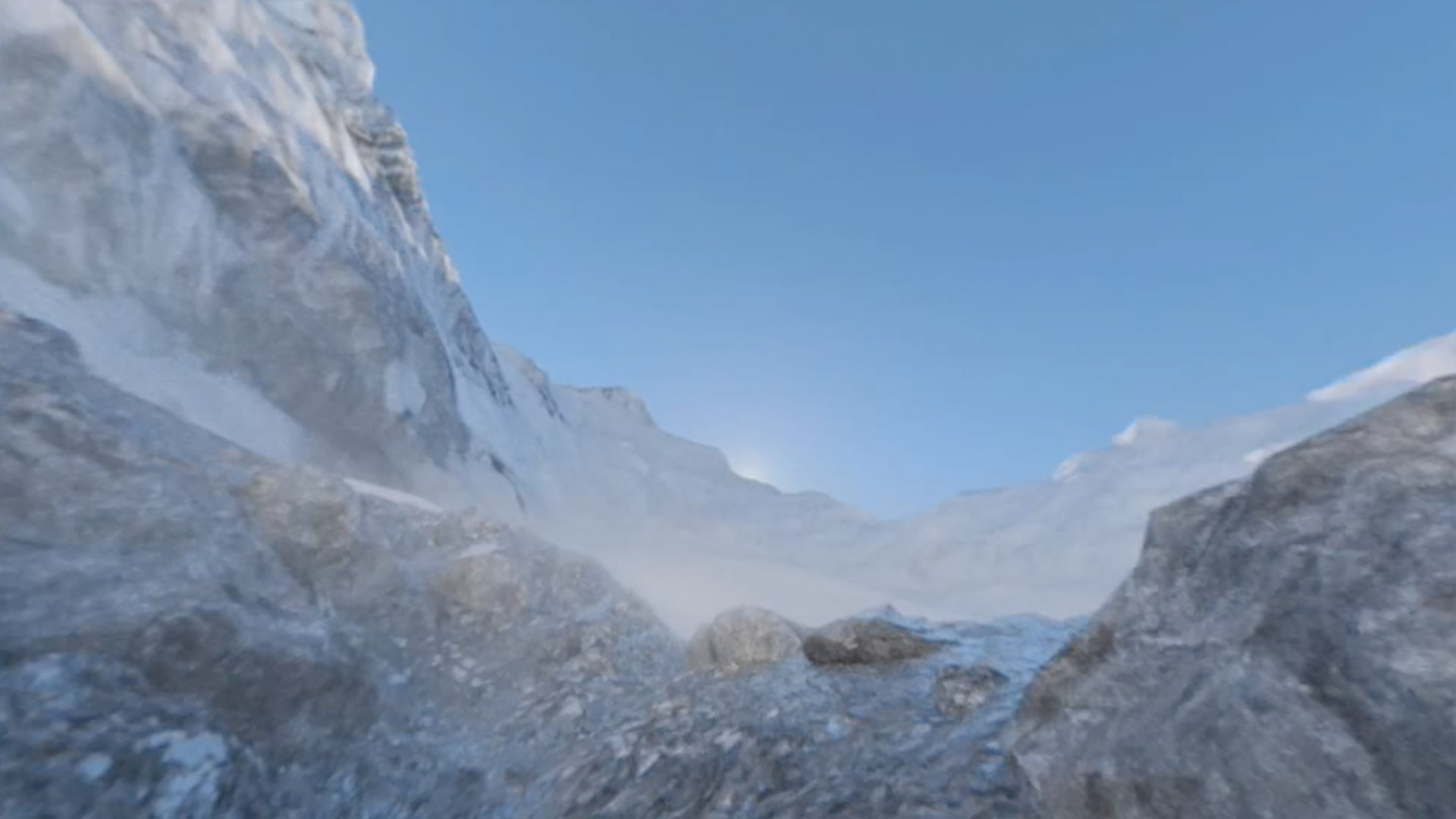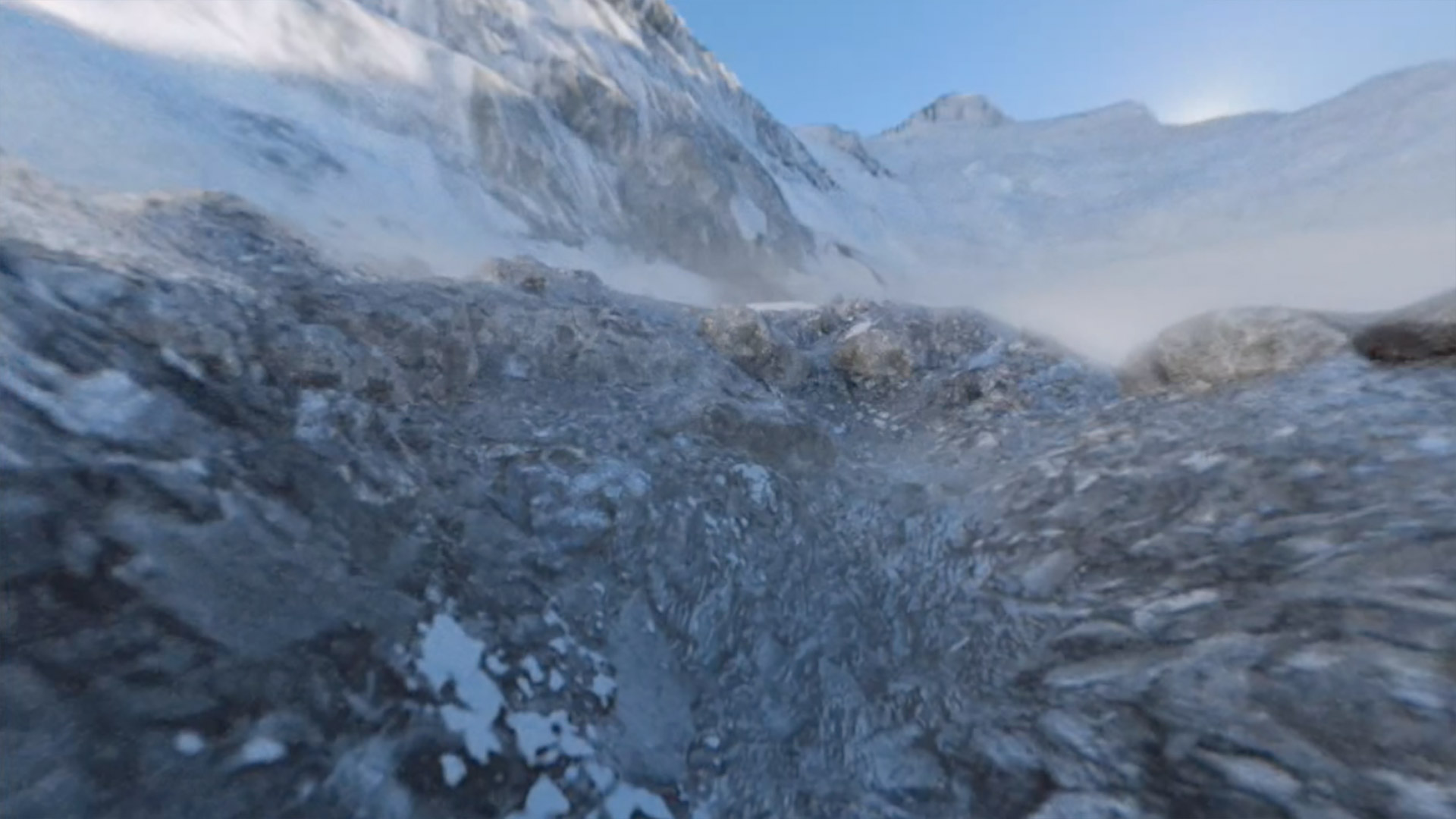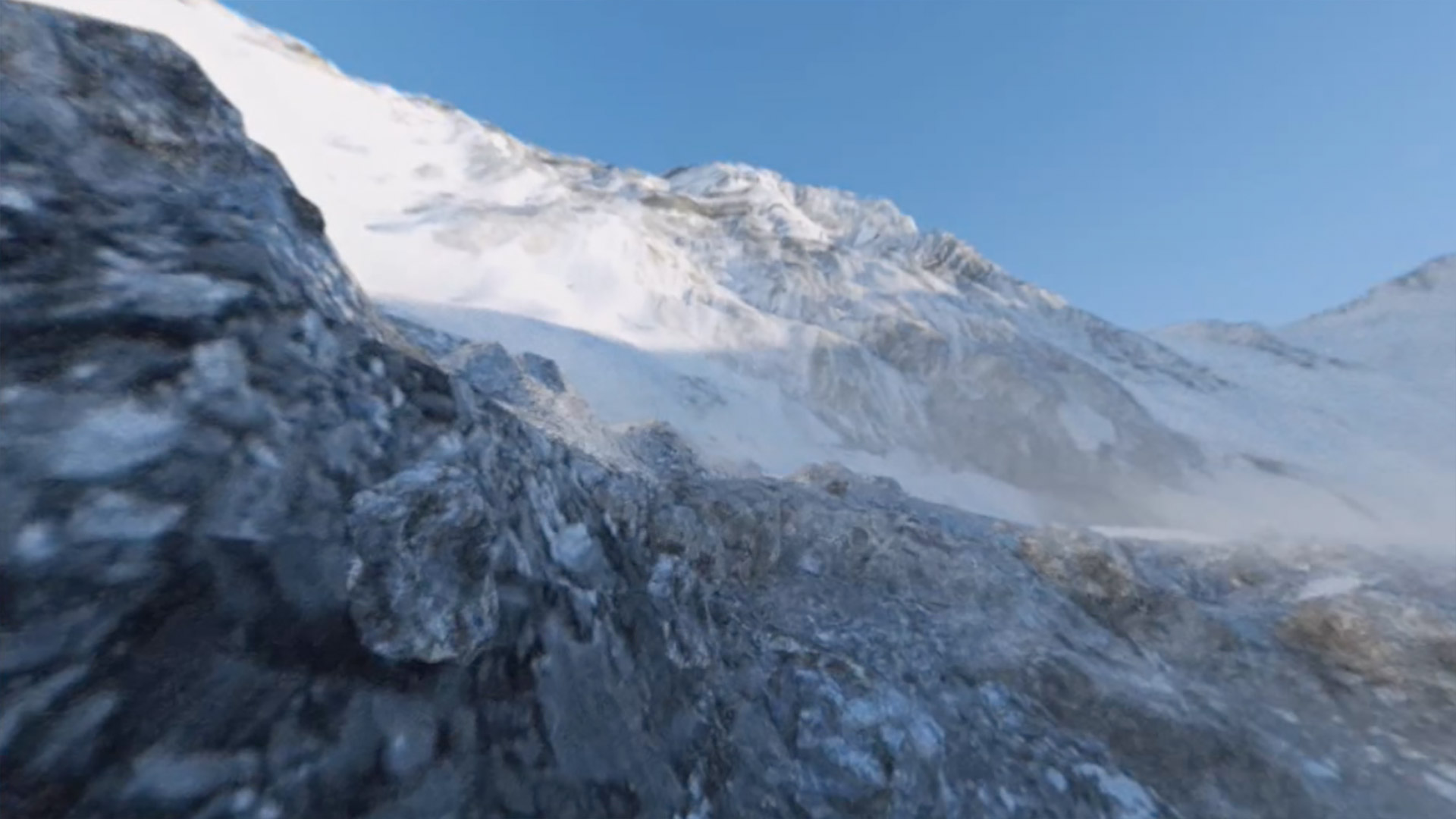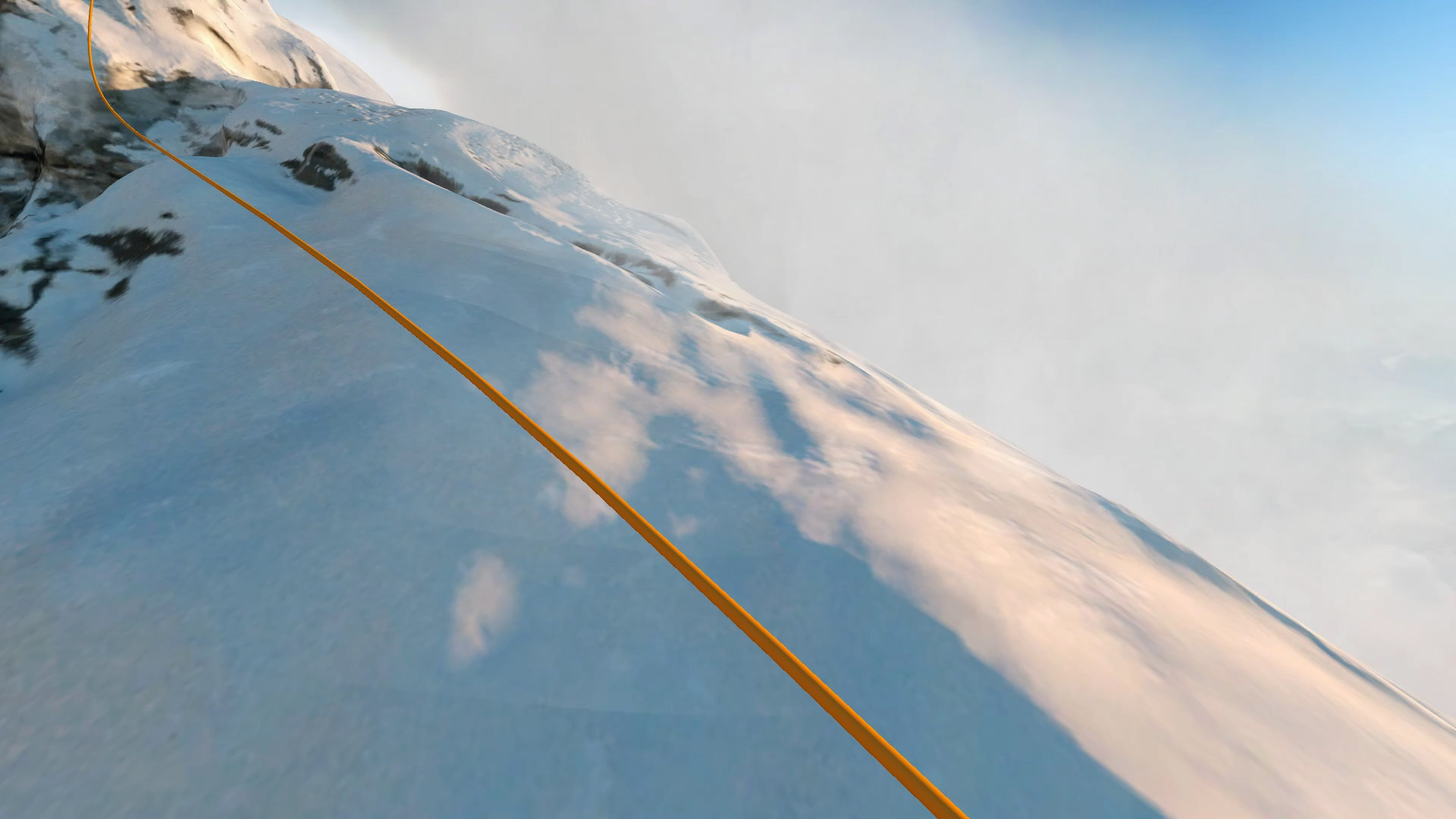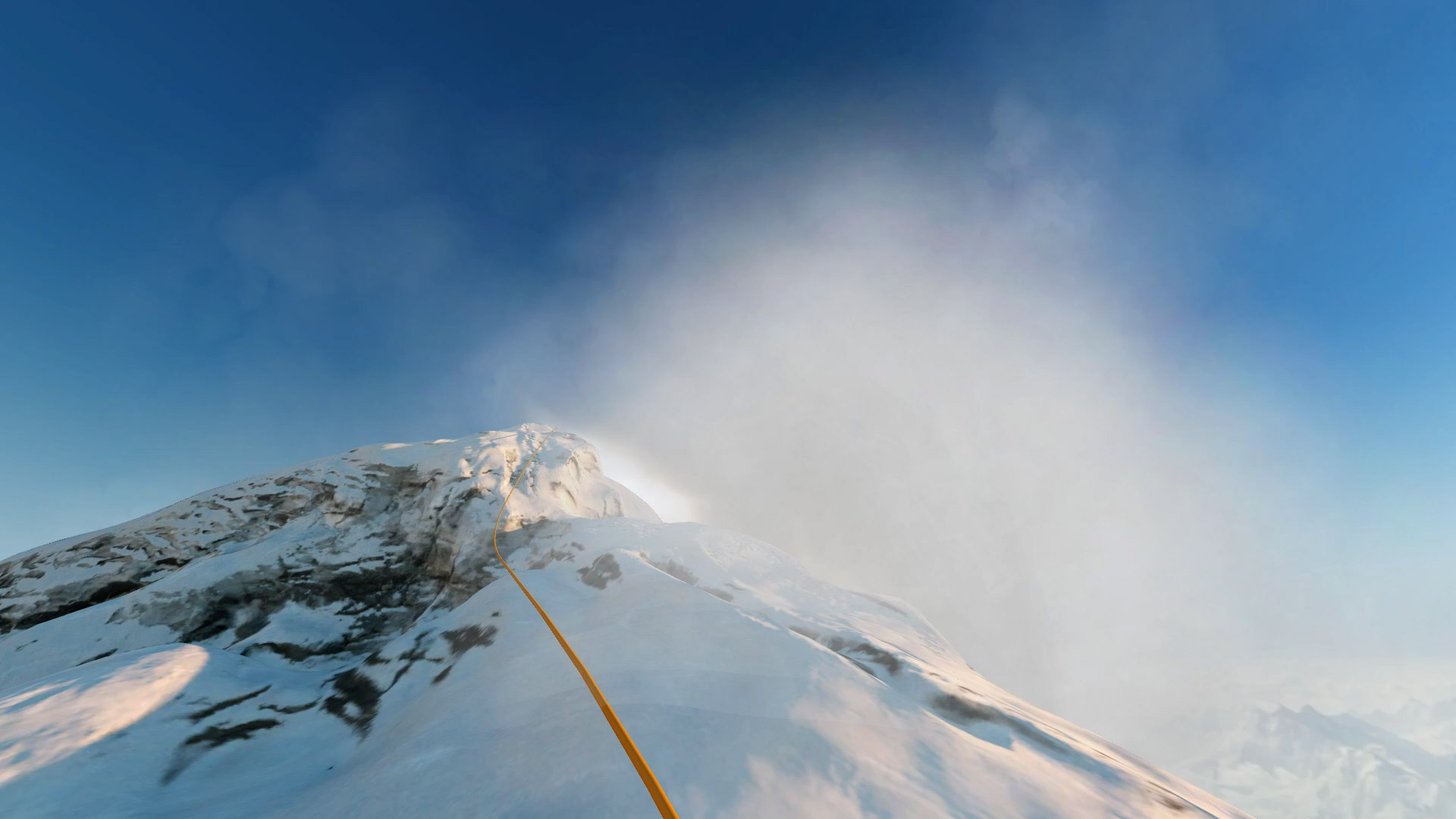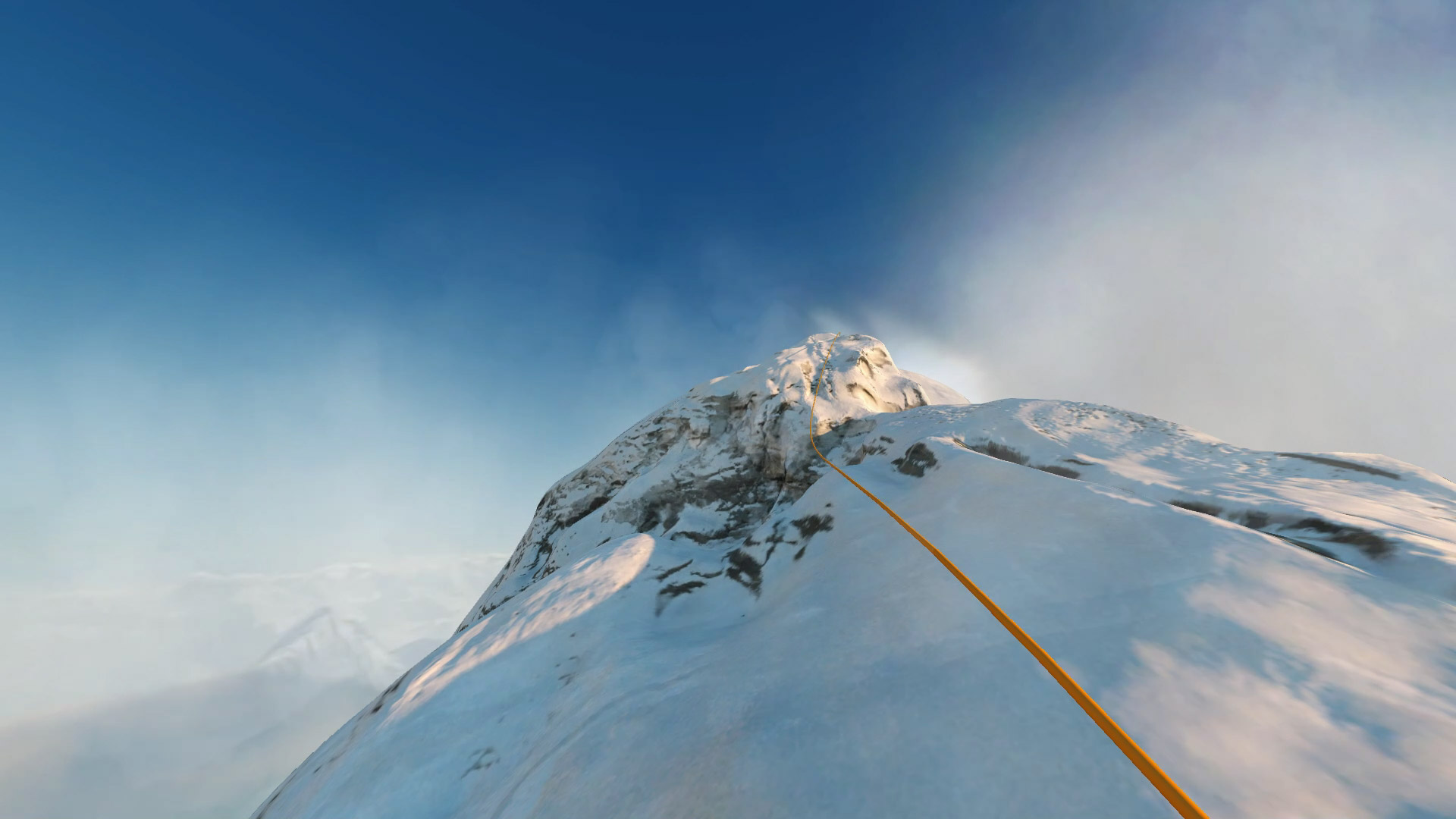 The HUD appears at the end of each stage displaying your location and biometric data, and is used as a storytelling device. Your heart rate is tracked via a wearable Microsoft Band, and a 'Focus Level' score is calculated from the smartphone accelerometer activity. You are aware of the oxygen levels decreasing the further you are in the ascent. Depending on the results, the guide encourages you to either increase or decrease your breathing, and maintain awareness all around you for the weather front that's incoming.
We created male and female HUDs, which are selected in the set-up process.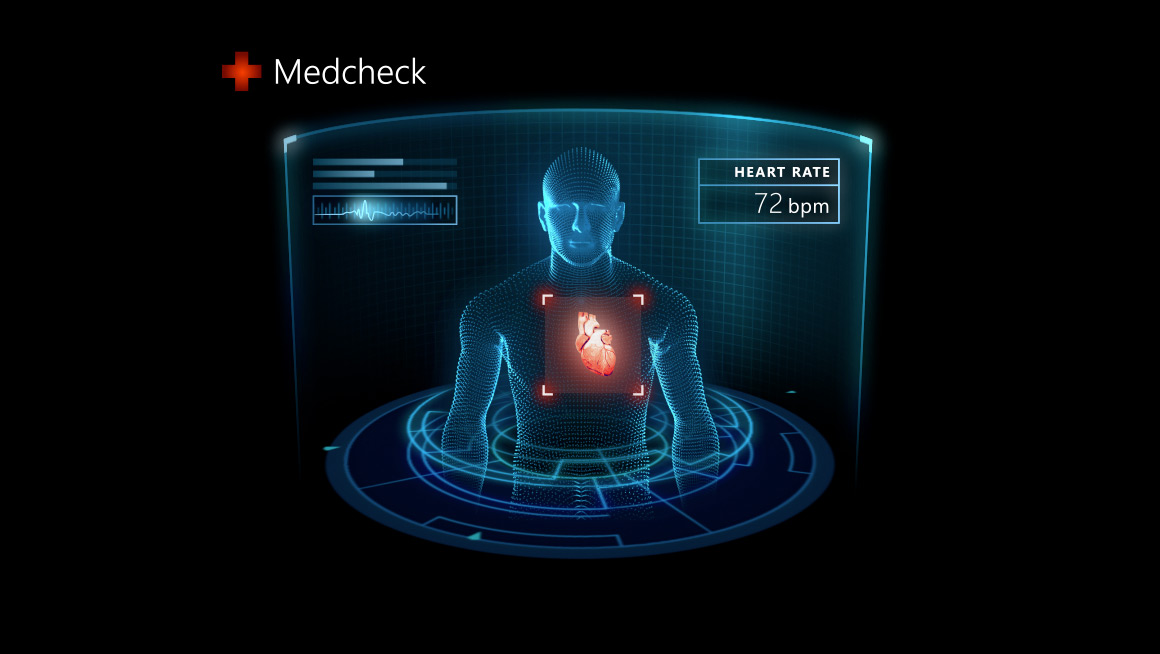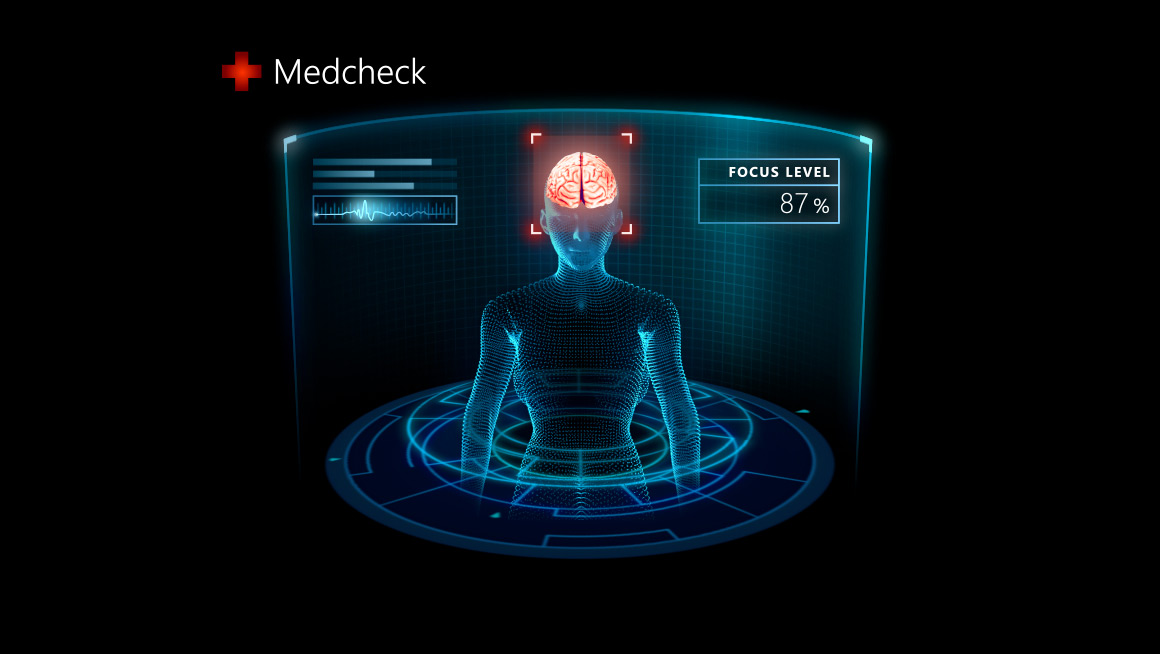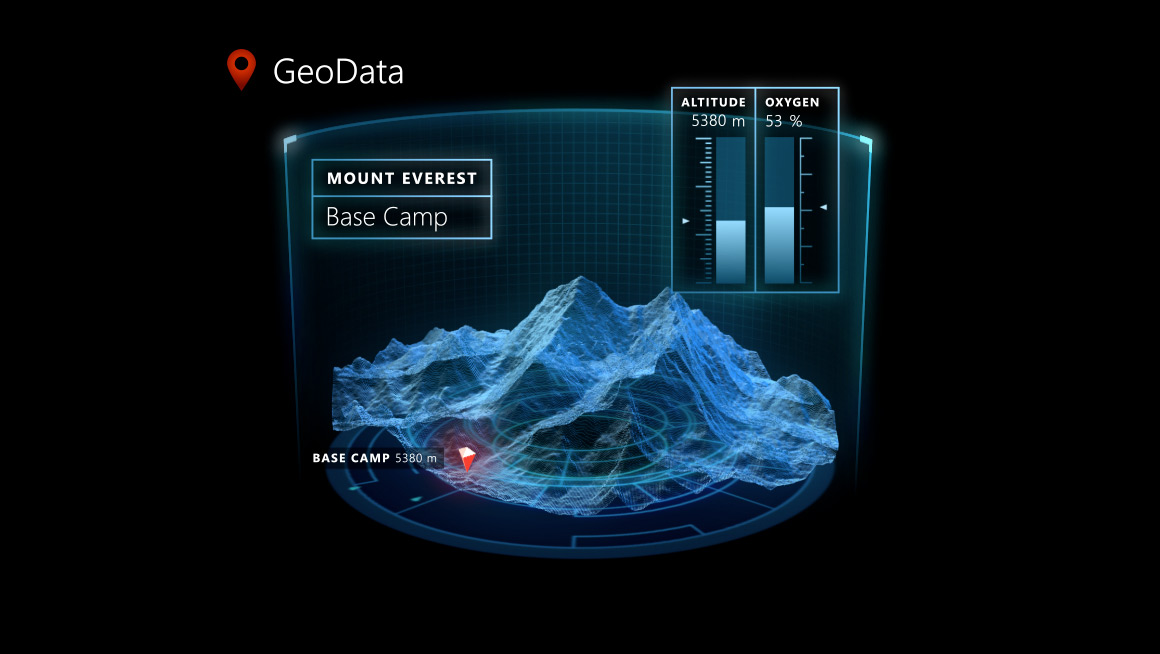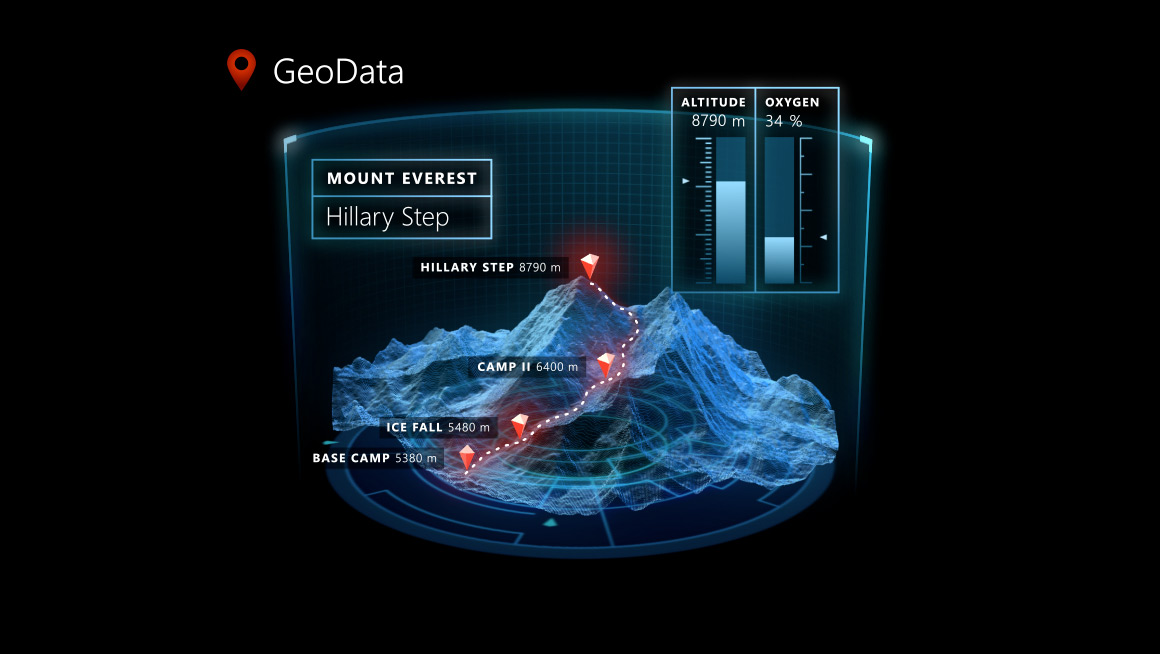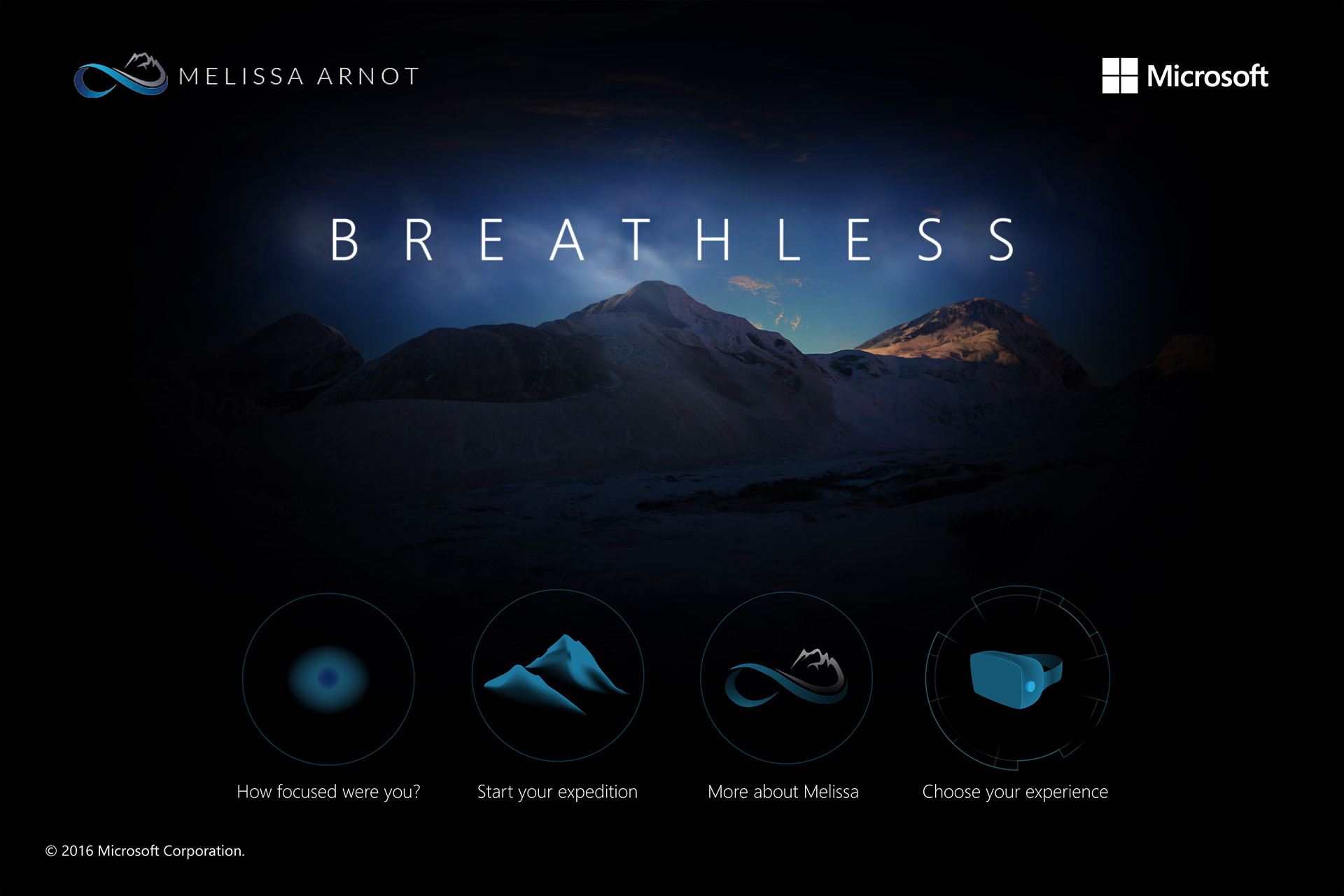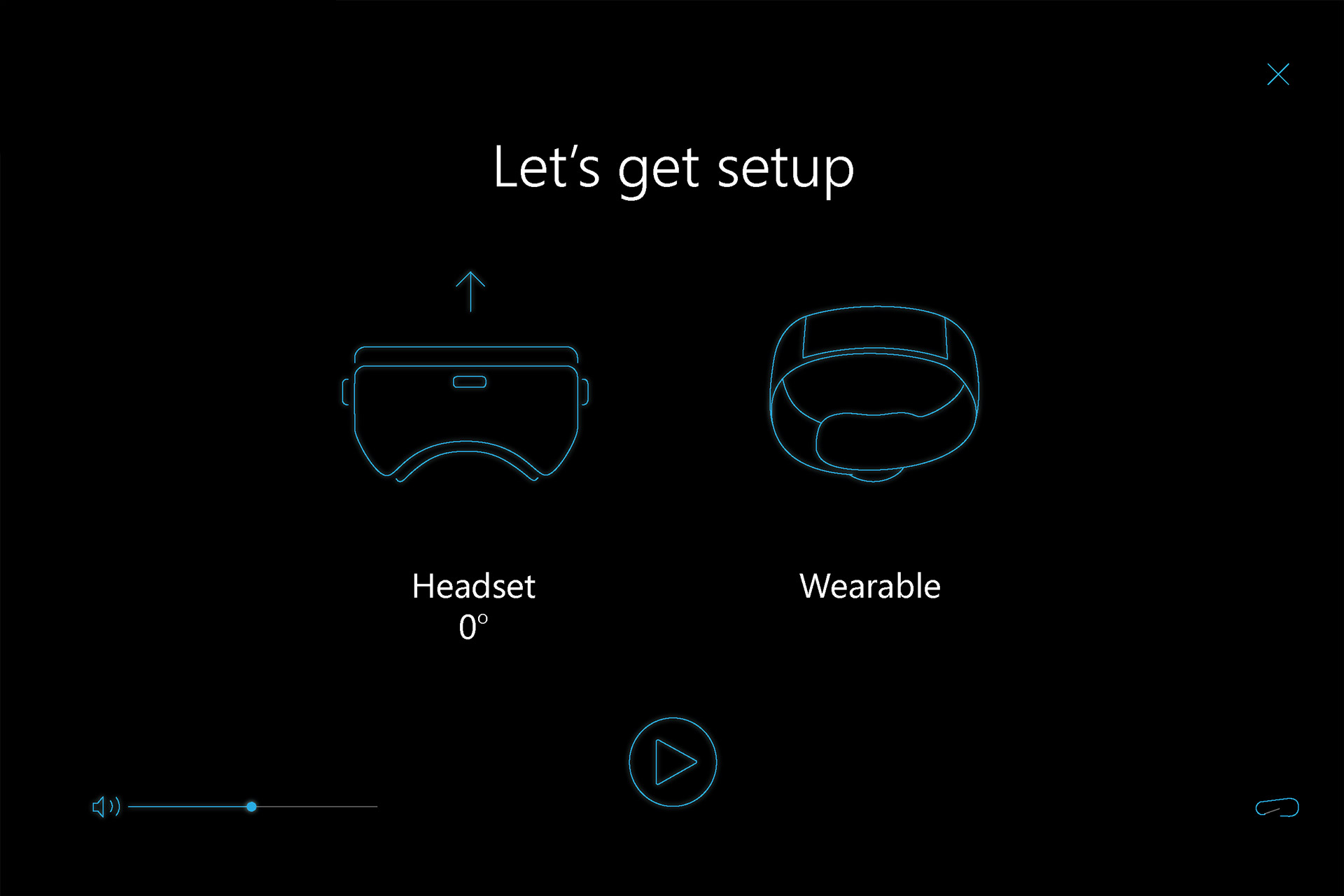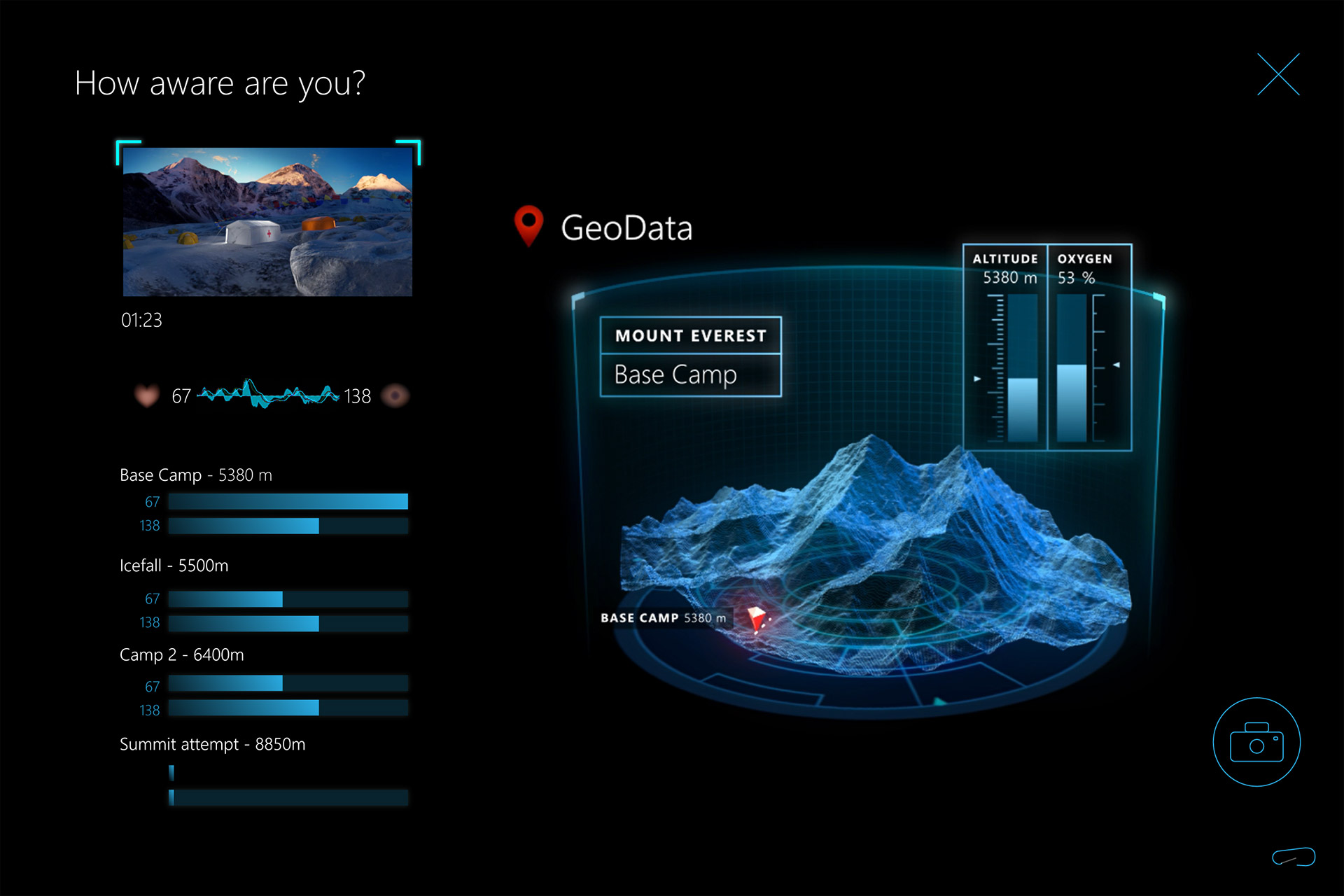 The VR experience was intensified by the use of binaural audio, immersing you in 3D sound as you move your head around the scene. The outdoor sound elements were recorded on location in Snowdonia National Park by fellow collaborators SoundNode.
A Microsoft creative collaboration with Radio Design, Lightfield Studio, Really Interactive and SoundNode.